Sahitya Bhawan CBSE class 9 mathematics Lab Manual with theory and Viva-voce questions as per syllabus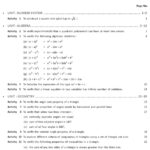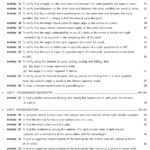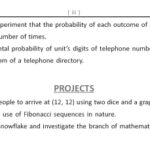 Sahitya Bhawan CBSE class 9 mathematics Lab Manual with theory and Viva-voce questions as per syllabus
₹235.00
You Save: 25%
| | |
| --- | --- |
| Edition | 2021 |
| Class | 9 |
| Subject | Mathemaics |
| Board | CBSE |
| Author | Shruti Chopra |
| Binding | Hard bound |
| Pages | 216 |
| Language | English |
| Country | India |
| Series Title | Sahitya Bhawan | Pratiyotia Sahitya |
| Isbn | 9789387666603 |
Product Features                                           

  
Sahitya Bhawan | Pratiyotia Sahitya lab manual class 9 mathematics practical book has been prepared in accordance with the CBSE guidelines. These lab manuals provide better understanding of various concepts in a lucid manner. The entire matter is prepared in a way that it provides complete understanding of each topic. Viva-voce helps the students in having a better understanding of concepts.
Content                                                                                       
Unit : number system
Unit : algebraunit : geometry
Unit : coordinate geometry
Unit : mensuration
Unit : statistics & probability
Projects
Project 1 A game for two people to arrive at (12, 12) using two dice and a graph paper.
Project 2 To investigate the use of Fibonacci sequences in nature.
Project 3 To prepare a 3D snowflake and investigate the branch of mathematics used in 3D snowflakes.